Our Mission:
To improve the quality of life and performance of each individual by restoring function in the most efficient and effective manner possible.
About Our Clinic:
Functional Performance and Athletics is a cash-based physical therapy practice that desires to provide the highest level of healthcare in the most cost-efficient manner as possible.
Our Specialties:
Advanced Athletic Performance
Joint Mobilization
Instrument-Assisted Soft Tissue Immobilization (IASTYM)
Cupping
Kinesiotaping
Active Release Techniques
Vestibular Treatment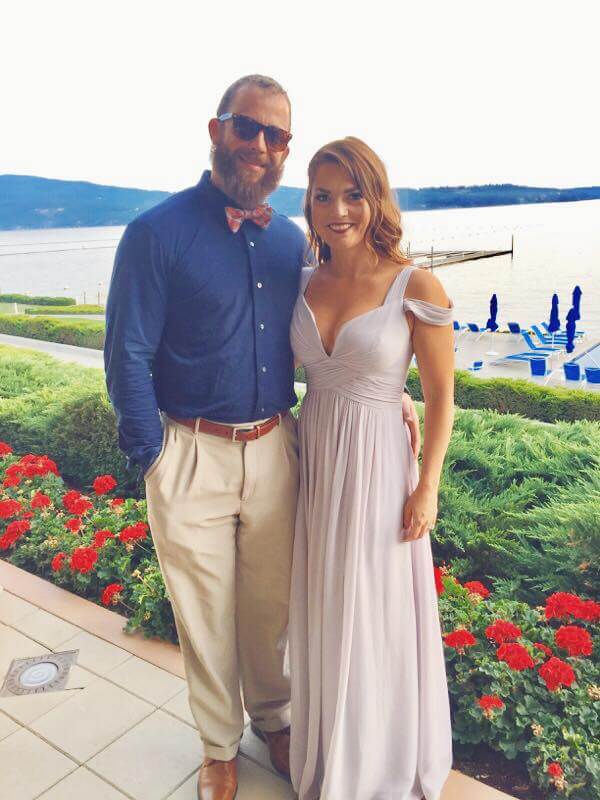 Matt Baerlocher, PT, DPT
Matt was born and raised on a farm in small-town north central Idaho. Growing up he was a 3-sport athlete who went on to play baseball at Walla Walla Community College and then Division-1 baseball at South Dakota State University. It was at South Dakota State University that he developed a passion for strength and performance-related training strategies. This lead him to obtaining his Doctorate of Physical Therapy from Idaho State University in 2013. He has since focused his continuing education on advanced athletic performance and innovative manual therapy techniques in an effort to provide a higher quality of physical therapy care for all populations. Matt is a relentless learner, who desires to continually stay ahead of the curve in an effort to exceed all expectations in terms of the care he provides. Dr. Matt is married to his beautiful wife Rachelle. They have one child, a black lab named Grizwald.
Make an Appointment
Functional Performance and Athletics
2 E. Poplar Street
Walla Walla WA 99362
(509) 876-0090
Did you know
Each year, more than 50% of individuals older than 18 years of age will experience a musculoskeletal injury that lasts longer than 3 months. Of those 108 million injuries, greater than 90% are curable through PT intervention.
Find Us
830 S 2nd Ave Suite 1
Walla Walla, WA 99362
Phone: (509) 876-0090
Email: performanceptwa@gmail.com
Our Hours
Monday: Evening
Tuesday: 8-5
Wednesday: Evening
Thursday: 8-5
Friday: Evening
Saturday & Sunday: Closed
What We Treat
Sports Rehabilitation
Spine Care
Athletic Performance
Prehab
Chronic Pain